We create space where there isn't any
"When I stand in your space I see it differently than you do."
Do you feel squeezed out
of your current space?
Does your
home feel dated?
Are you looking for a
contractor you can trust?
You love your home again
Your space is functional and works for you
You have a home you're proud of
Your to-do list is complete
You're free to live the lifestyle you dreamed of
At Fire Works Remodeling we have a secret weapon – we see through walls.  Truly. After 35 years and more than 500 remodels, when we walk into a space we see possibility. We listen to you, take in your ideas and go to work to design the best solution for you. We put your needs above ours and help you avoid the pitfalls of remodeling. And while there isn't anything we can't do, we know what works and what doesn't work and take pride in bringing your home to life.
Here's how we make your dreams a reality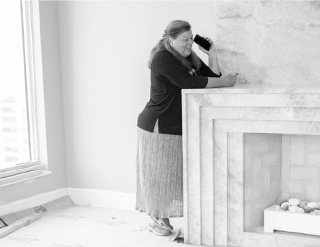 We meet in your space to discuss together the opportunities and visions for your home.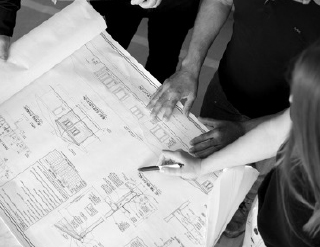 We put together a detailed plan complete with sketches, estimated pricing and schedule. We refine the plan together to reach a final agreement.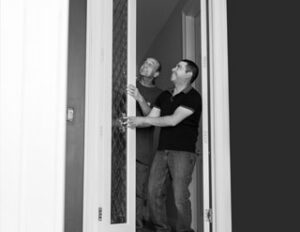 Our experienced and caring team goes to work to bring your vision to life on schedule and on budget.